Hey guys!
Beautiful covers are my weakness. I could be iffy about the plot, but if that book has a beautiful cover – then I am all for it.
This post is going to be the Top Five (plus 2) most beautiful covers I've seen and loved in 2017 – I hope you enjoy!
---
The Female of the Species by Mindy McGinnis
---
Monstress Vol. 1 & Vol. 2  by Majorie Liu and Sana Takeda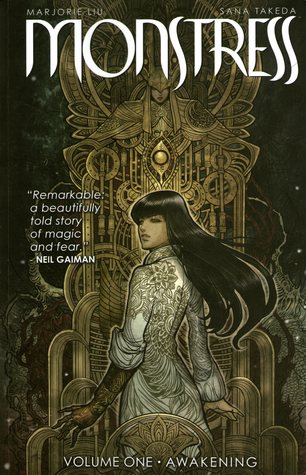 ---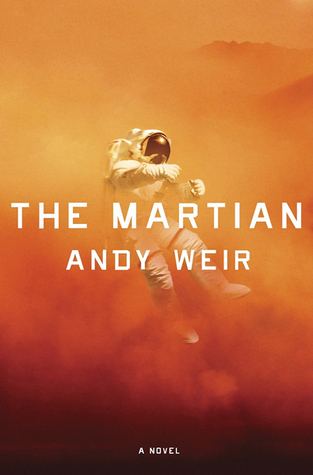 ---
Harry Potter and the Philosopher's Stone (Illustrated Edition) by J.K. Rowling
---
When Breathe Becomes Air by Paul Kalanithi
---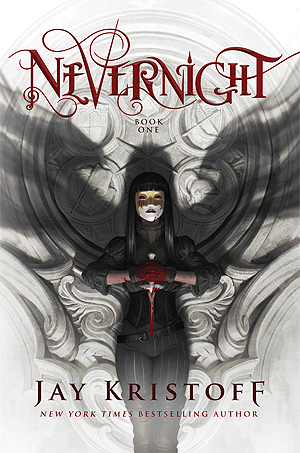 ---
Through the Woods by Emily Carroll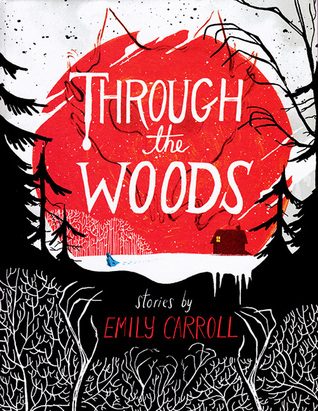 ---
That concludes the five (plus 2) most beautiful covers from books that I've read this year. These covers are so amazingly designed and if all these novels weren't as great as they were, I would still purchase these books for the covers alone.
Thank you so much for reading and don't forget to follow my blog as well as my other social media sites linked in the side bar.
Until next time,
Rimpy Toor
Blogger & Reviewer at Rimpy's Reads
Blog | Twitter | Goodreads


e: rimpyreads@gmail.com


a: PO Box 99900 ZY 307 014
RPO Newton
Surrey BC, Canada
V3W 1A7